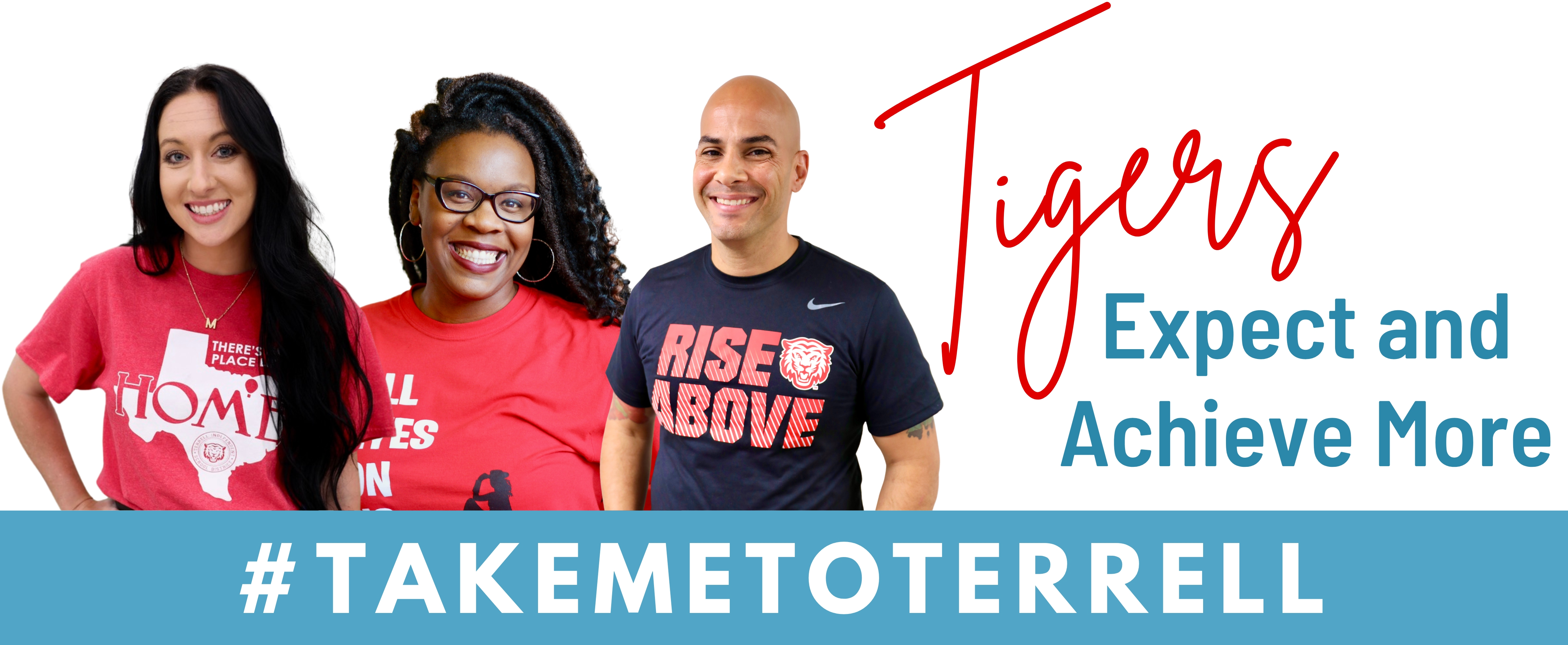 Thank you for your interest in Terrell ISD! We are so excited that you are considering Terrell ISD for your new home. Beginning January 2023, Terrell ISD will be utilizing the Frontline online job application portal for those interested in submitting an online application. Below we have outlined some helpful steps to ensure a smooth application process.
Create a Frontline Profile and Password
New applicants are required to create a profile and password to begin the application process. Click here to start this process.
Login to your Frontline Profile
Those with an existing Terrell ISD Frontline profile may begin the application process immediately. Click here to begin the application.
Recover your Frontline Profile and/or Password
Already have a profile, but cannot remember your ID or password? No problem! Click here to recover your profile and/or password.
Ready to Start Filling Out Your Application? Let's Go!
Please review these instructions prior to completing your application and then click here to get started.
Complete an online application:
Applicants may upload a letter of interest, a resume, and a transcript.

After you have completed the online application, please contact the following person to identify the position for which you are applying:
Jasmine Casteneda
972.563.7504, ext. 13338
jasmine.casteneda@terrellisd.org
District Employees:
Letter of interest addressing how your background and experience relate to the position's responsibilities and qualifications

Resume

Transfer the form by the deadline date